Online Business Developer
& IT Consultant at DesignH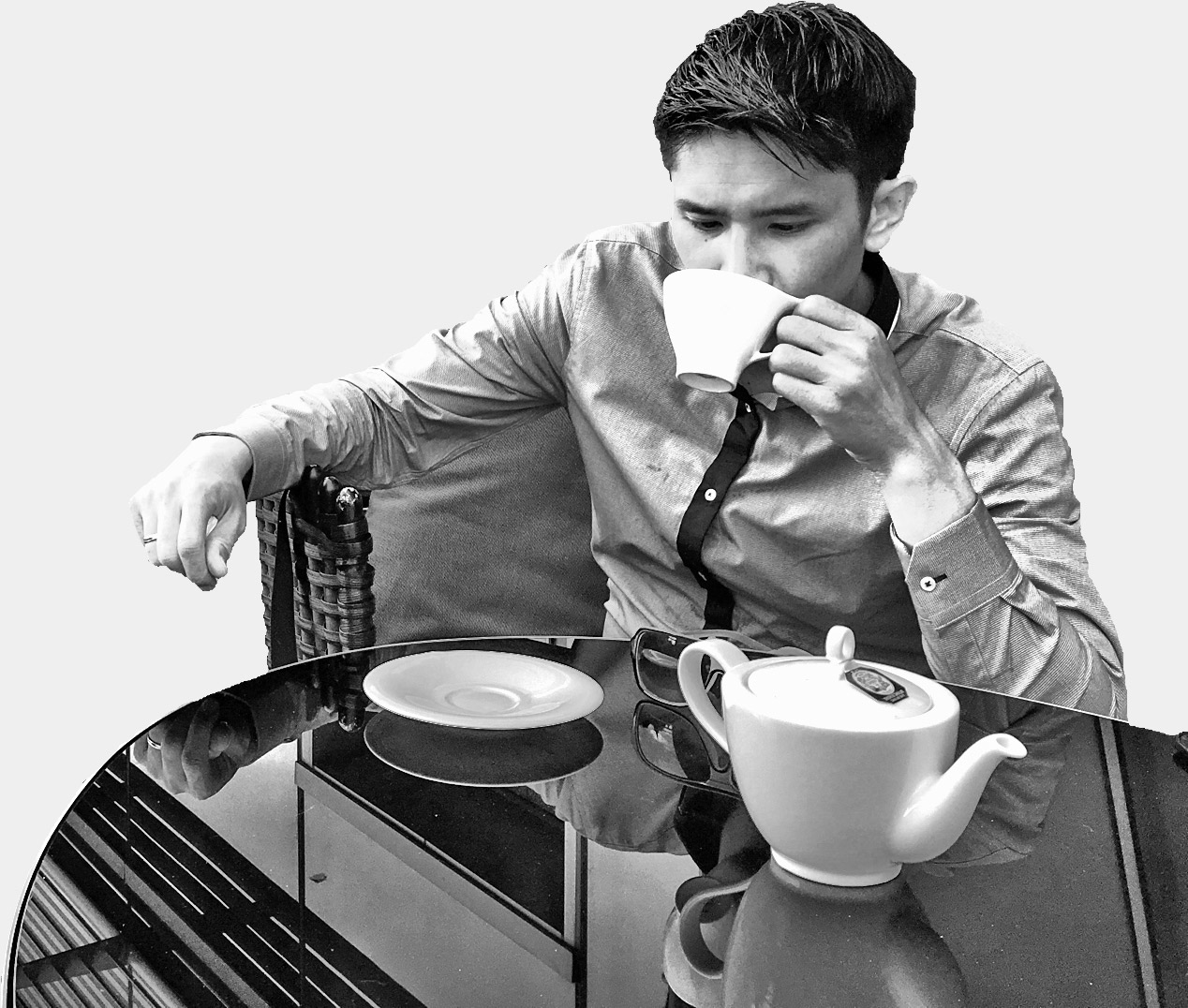 "There's nothing more fulfilling than being able to help a business succeed"
Hi I'm Ray from Sydney, I like drinking tea and building web solutions that grow local businesses. There's nothing more fulfilling than being able to help a business succeed. This is my passion and my drive at DH Web Services.
No client is the same and so every solution is unique. In my holistic approach towards business growth, i take great effort to understand the business and offer scalable solution that is fit for your budget.
Scalable solutions where we can work on your business growth in phases. This in turn ensures my solutions are most affordable and competitively priced. I will devise a custom roadmap for your business growth and we'll work together to make your business succeed.
So let's talk over tea about your expanded potential and growth possibilities for the future.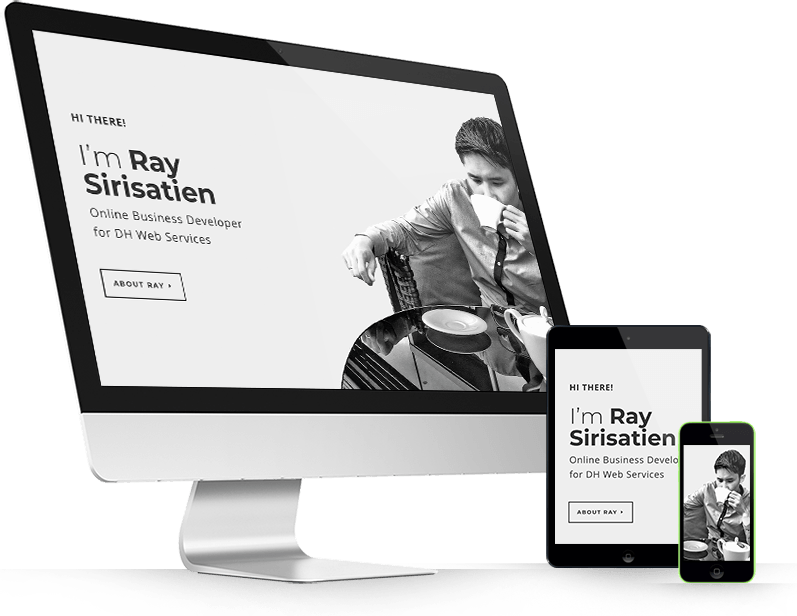 Ok, you have a business and you want it to grow. These days particularly in 2018, you can't afford to skimp on an online presence that is not representative of your brand and one that does not engage with your customers.
With so much competition out there, your online presence can be the deciding factor between your customers choosing your product/services over your competition.
With my help, and my expertise below, i'll build your web presence that will help you succeed.
SEO - Increase your Google ranking
If your business is not on Google, it does not exist and your potential customers cannot find you. This is the reality of today's market. If you have an existing website and would like to better your ranking, I can review your current position and optimise your website for maximum result.
Online Marketing
Need to reach out to your customers? Increase your customer base? With online marketing campaigns, i can help your business gain exposure to your potential market. Depending on your circumstance, i use social media, Google Adwords, email marketing and I even create flyer design to help engage your customers. I'll do what it takes to build your business.
Web Design
To be effective in engaging with your customer, you need to build the right website for your business. It's not just about making it look pretty, its about making it perform its function – To engage your customer to buy a product or service?, to gain trust in your brand for them to call a number? I design websites to fulfill a function and i believe it is imperative that the design of the website drives business growth.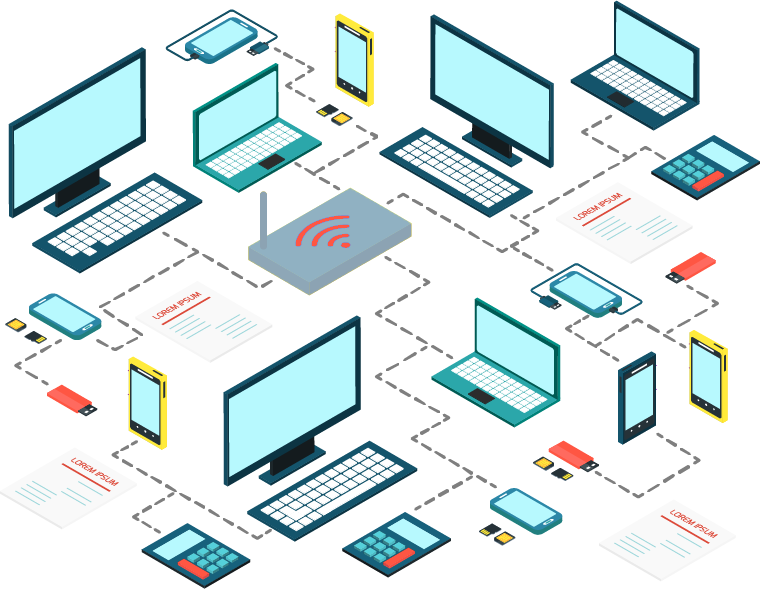 Understand
We conduct in depth research to understand your business so that we can tailor the right solution for you.
Assess
We perform a complete assessment of your current computer and network environment to determine your current situation.
Identify
We identify and prioritise areas for improvement based on solving specific business needs and technology gaps.
Recommend
We recommend cost effective IT solutions that meet your business and technology needs.
Execute
We execute the desired solution while you run your business.
Evolve
We keep your systems up to date so you continue to operate at optimal productivty.
Let's chat over tea about expanding your business's 
potential
"Ray changed the strategic direction and branding of my website so much so that i've seen an increase in new customers. I really recommend working with Ray."
"My business operates in a highly competitive industry. Now when i compare my website to my competitors, you can  see the difference."
Reach out to me for a no obligation consultation about how we can
grow

your business.